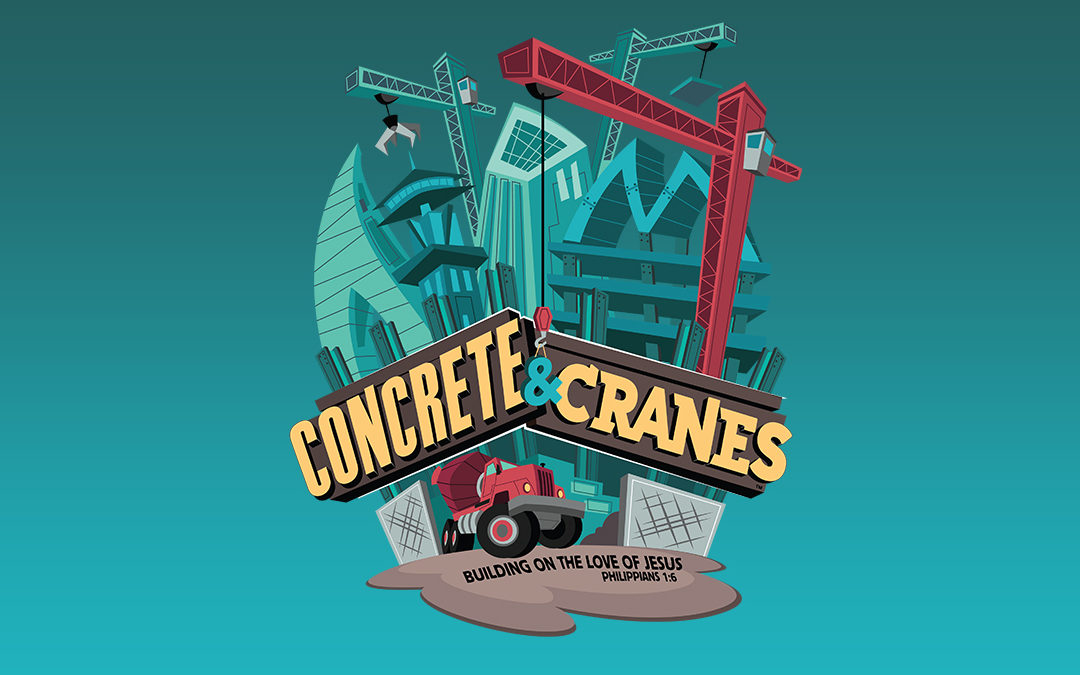 Pastor Kirk asks his kids what their favorite part of VBS is and invites everyone to come....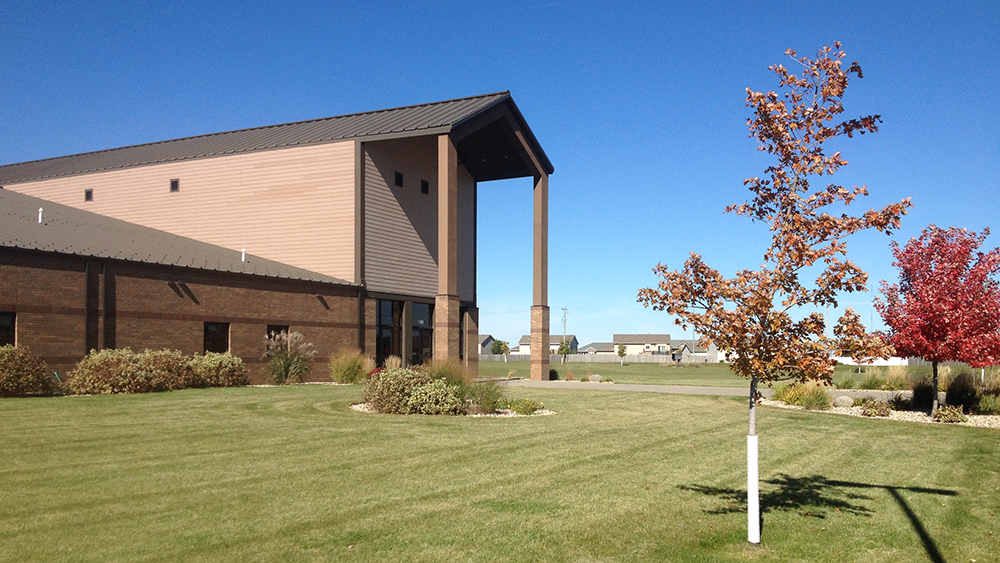 This September marks the 10-year anniversary of Living Word's facility on 85th and Meredith, just under the water...
No Results Found
The page you requested could not be found. Try refining your search, or use the navigation above to locate the post.