At Living Word you can grow in truth and gather in community.
Join us for worship
Sundays at 9:00 a.m.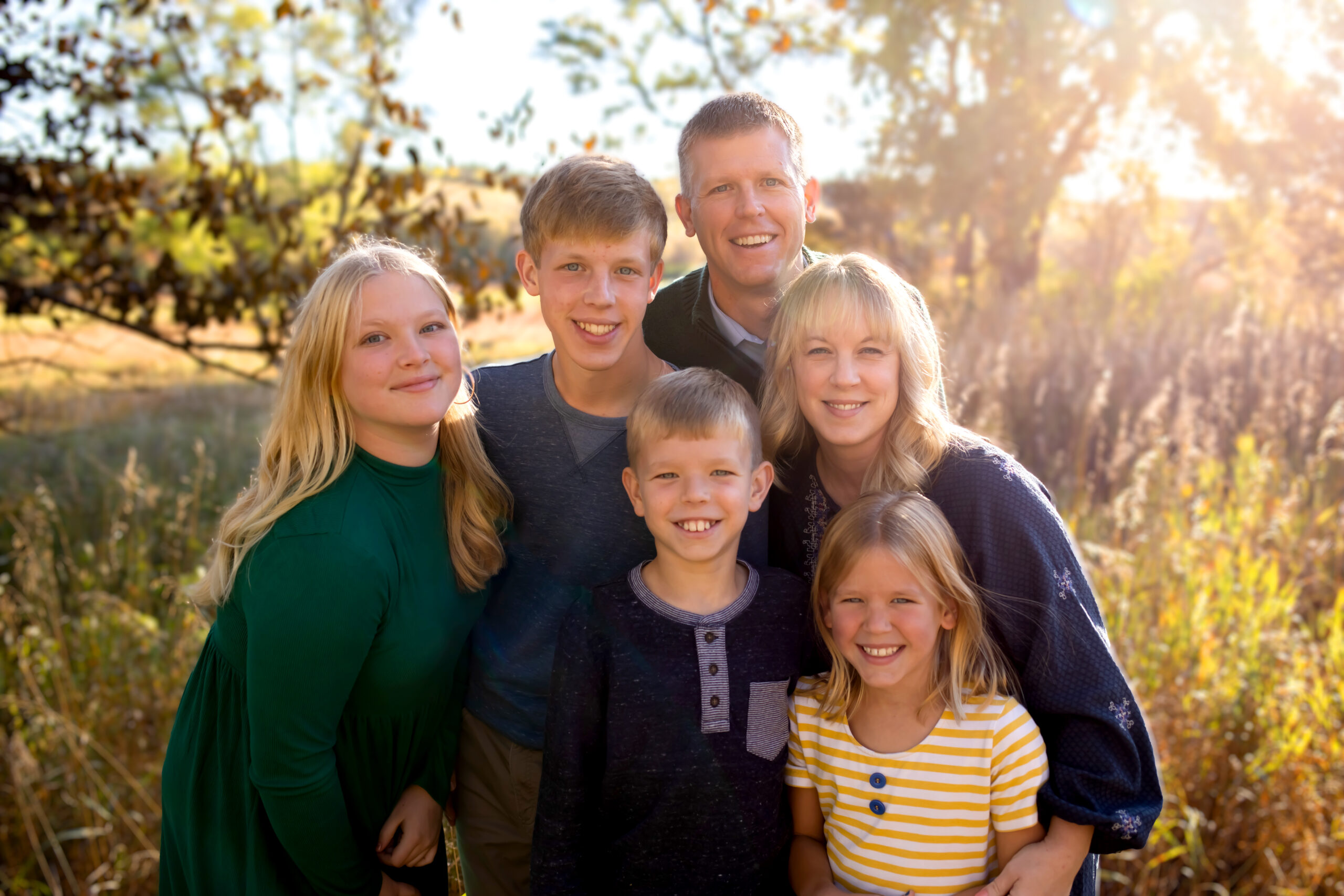 Welcome! Whether you are a new Christian or have been a believer for years and are ready to grow stronger in your faith, we're glad to have you.
Our desire as a congregation is that you will find Living Word to be a grace-filled community where people genuinely care about you, where relationships are strengthened by serving together, and where your family can grow together in the truth of God's Word.

Upcoming Events at Living Word
Check out our calendar of events and get involved.
Bible based. Relationship driven. Gospel centered.