The World Is Constantly Changing
Get firmly planted on God's Word and centered on the cross.
Joyfully proclaiming. Willingly serving. 
If you're looking for a church to call home, we want to welcome you to Living Word! Here you'll find a place where community is valued, where bonds are strengthened by serving together and where your family can grow together, firmly planted in God's Word.
Location
We are located at 7901 Meredith Ave., just under the water towers in the Three Fountains area on 85th St., between Western and Louise Avenues.
Fellowship
Join us for coffee fellowship following worship. 
Christmas at Living Word
Christmas Eve Service, December 24 at 4:00 pm
Christmas Day Service, December 25 at 9:00 am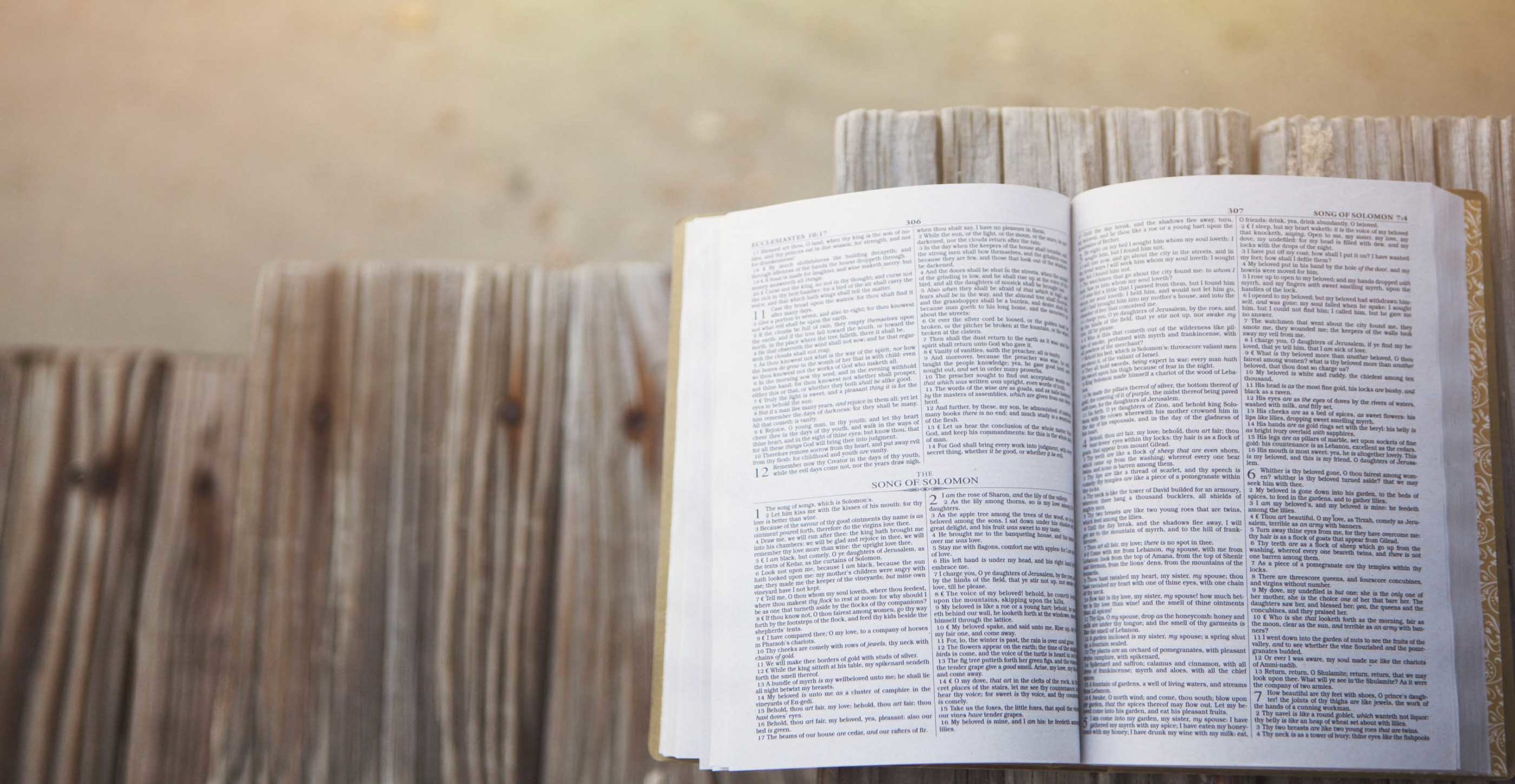 The Word of God is central to our services at Living Word. Watch or listen to our latest service.
Ministry Opportunities
There is a place for you at Living Word Free Lutheran, and we love seeing each person's specfic gifts on display. Learn more here!