A Grace-Filled Community of Believers.
There's a place for you here.
We'd love to have you take the next steps to get connected at Living Word!
You can learn about being a part of our church community below. We're so thankful you're here!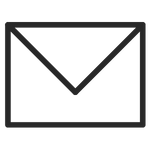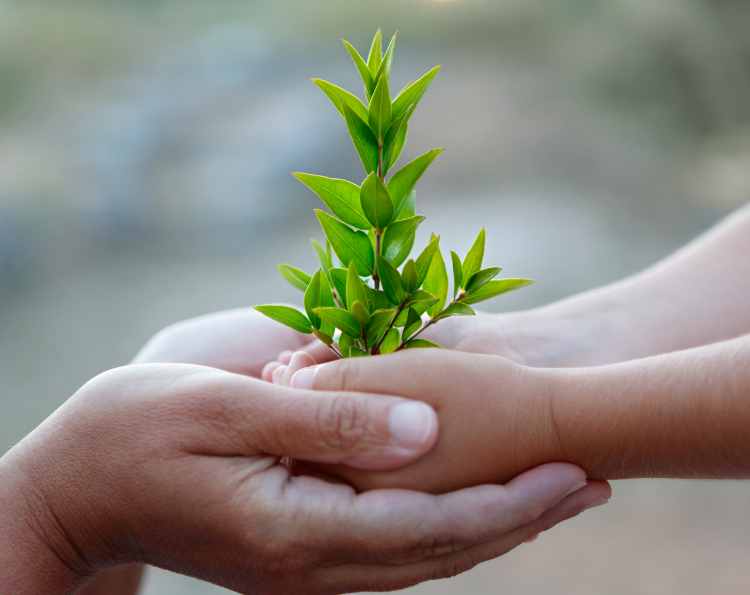 Grow
Grow in your faith. Get into the Word through sermons, live stream services, Wednesday night activities, and Bible studies. Click the image for our event calendar!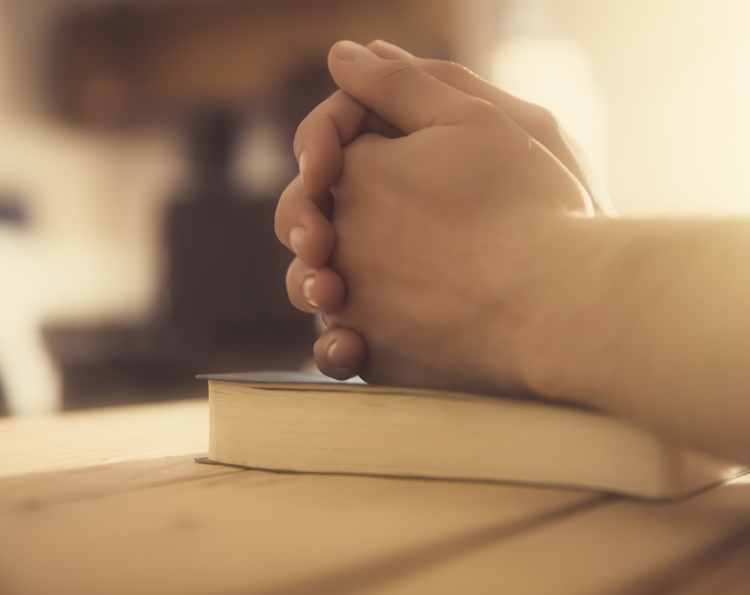 Learn more about what we believe, our association of churches, and our core values (the principles that guide us in our decision-making).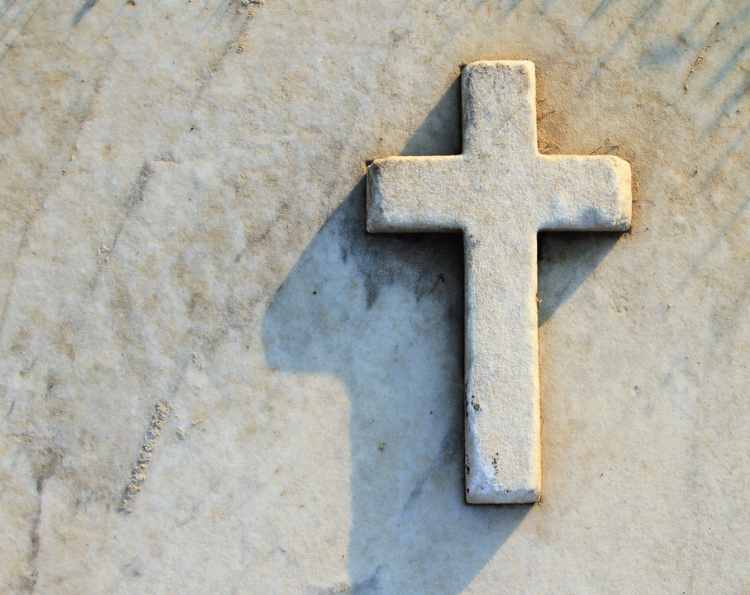 Interested in getting involved and serving together? Click the image above to let us know what ministry area you'd like to learn more about!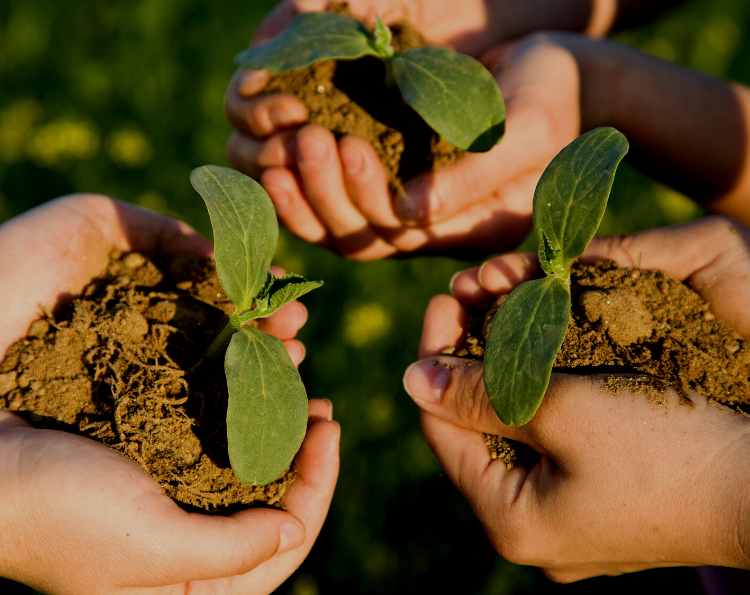 We want to partner with you as parents as you teach your children God's Word and encourage them in their walk with Jesus. We offer age-specific classes on Sunday mornings as well as Wednesday night activities for young children and our youth group, The Well. Learn more by clicking the image!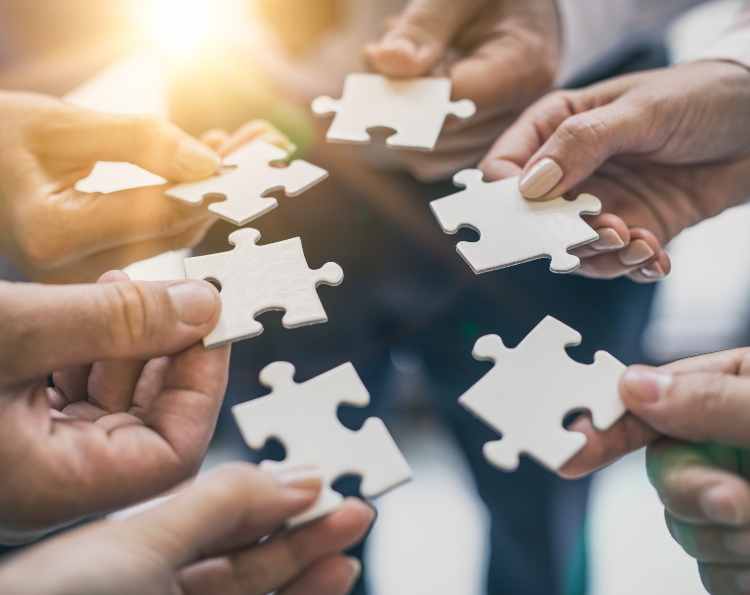 Membership is not required, but it's a great way to be a part of what God is doing here. Email Pastor Kirk by clicking the image above to see what it means to partner with Living Word as a member.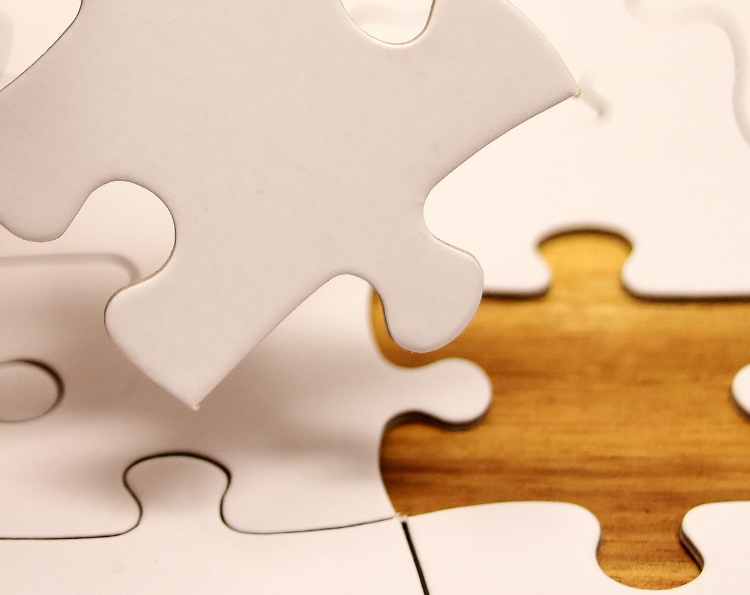 If you are a member or regular attender at Living Word, click the image above to log in to Church Community Builder.