Care that Comes from and Leads to Jesus
Living Word is committed to praying for and caring for our members, attenders and visitors and the property that has been entrusted to us.
Check out examples of the ways that you can get involved with our care ministries below!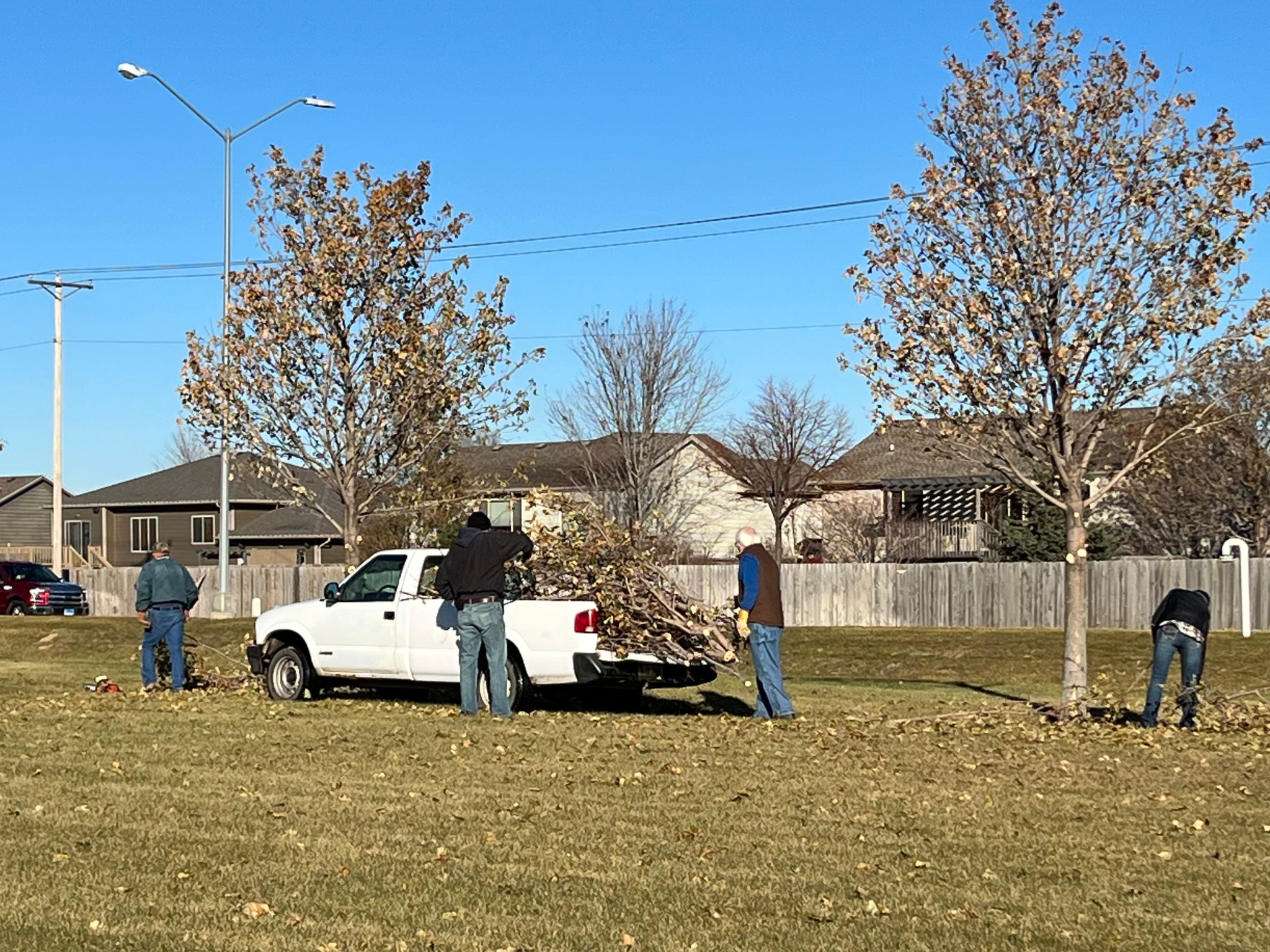 Parish Nurse
We are grateful for our parish nurse program, giving us the ability to provide care in a unique way to the members of our congregation. Our volunteer nurse conducts monthly blood pressure checks, organizes our meal ministry, assists the pastor in visiting and calling those with needs and provides additional encouragement and care to the Living Word community.
Sunday Morning prayer group
Our prayer group meets at 8:40 on most Sunday mornings at the church to pray over the needs of the congregation. Just pop in and pray with us when it fits your schedule. We'd love for you to join us!
Meal Ministry
The meal ministry team provides care to our congregation by preparing meals and delivering them to families at Living Word from time to time, for a variety of different needs. You can help out just a few times, or as many as you'd like. Interested in being on the list to prepare meals? Click the button at the bottom of the page to volunteer!
Snow Removal and lawn care
We are grateful for the many volunteers who assist us in keeping our lawn, property, and parking lot looking amazing no matter what the season! If you enjoy mowing, moving snow, or gardening, you can join this team by clicking the volunteer button below.
nursery team
Living Word provides care through a staffed nursery with background-checked volunteers who love to take care of our very little ones during the sermon and closing of the service. Teens and pre-teens are welcome to be a part of this team alongside adults! Volunteer for our nursery team below.
Kitchen team
If you love working together with others to provide a meal or treats, we'd love to have you join the kitchen team! This group prepares and serves Advent and Lenten meals and treats on Sunday mornings and feeds VBS kids every summer. Volunteer below and we'll get you connected.