Sunday School at Living Word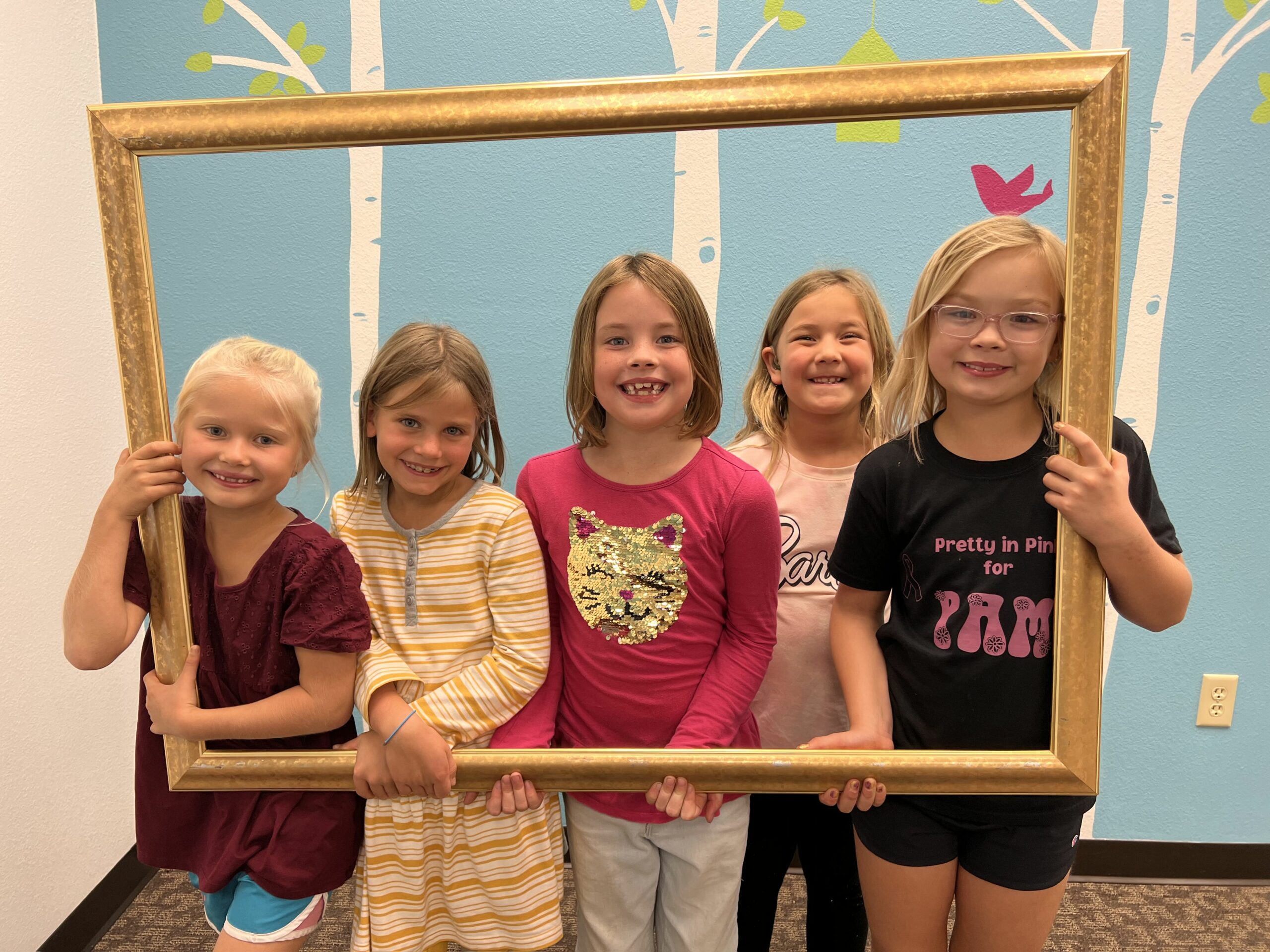 Sunday School 2023-2024
"Jesus said, 'Let the little children come to me, and do not hinder them, for the kingdom of heaven belongs to such as these.'" Matthew 19:14
Sunday School begins September 10, 2023, and runs from 10:30-11:30 a.m. through the school year.
Preschool children (4 years old) through fifth grade students learn and grow in God's Word. We start off with music and then spend time in the classroom according to grade using a solidly biblical, interactive curriculum from Ambassador Publications. 
Confirmation classes for eighth and ninth graders also begins this week. High School Sunday School is for tenth through twelfth grade and will be using a study on the Book of Acts.
View the Sunday school calendar here.
On Wednesday, September 13, we kick off Faith and Friends!
Kids in grades 1-5 are welcome to register for this high-energy, engaging program on Wednesday nights from 6:30-7:30 pm.
If you have any questions, please call us at 605-361-3044 or email office@lwflc.org.