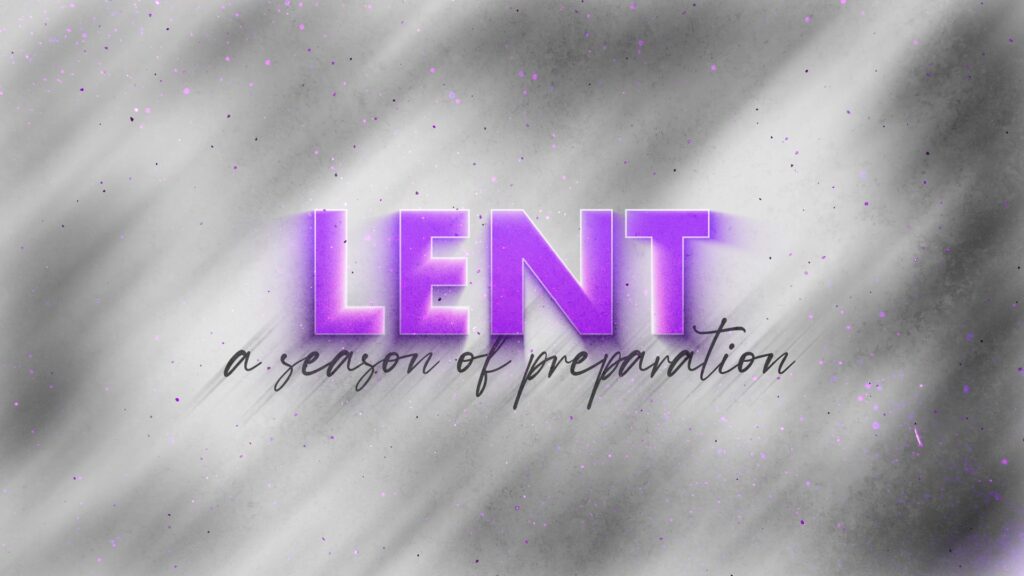 We invite you to join us for our Wednesday Lenten Services, beginning on March 2nd at 6:30 p.m. as we look at the theme "Beneath the Cross of Jesus."

We will be observing Ash Wednesday with ashes. The ashes are normally applied to the forehead in the shape of the cross, while these words are spoken: "For dust you are and to dust you shall return" (Genesis 3:19).

In receiving a cross with ashes on Ash Wednesday, we are reminded that all mankind is sinful, and will taste death and return to ashes. The good news is that through Jesus Christ crucified there is forgiveness for all sins, guilt, and punishment. This season of Lent we acknowledge our sin and receive forgiveness through the finished work of Christ.