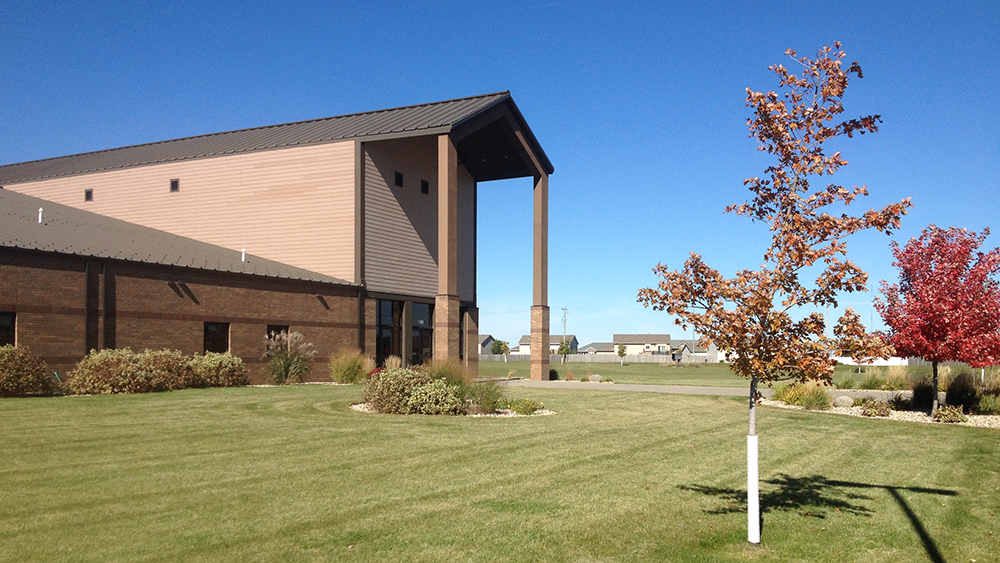 This September marks the 10-year anniversary of Living Word's facility on 85th and Meredith, just under the water towers between Western and Louise Avenues.
While it's a beautiful thing to be thankful for a lovely facility that allows us to gather together each week we are even more thankful for the people that make up the congregation that gathers inside it.
We're thankful for the many people who had a hand in planning and purchasing the land where the building sits, for those who planned and designed the building, for those who worked hard to get it ready to be open and for those who still work hard to maintain it.
Most of all, we're thankful for what God has done inside these walls and with those who have been sent outside of it! For instance:
These are just a few that have gone on from Living Word into other parts of the country and world to serve Him.
We're excited to celebrate God's faithfulness in our congregation by hosting Katy Dahl for an evening of music and worship on Friday, September 20th. We'd love to see you (and a friend) there!