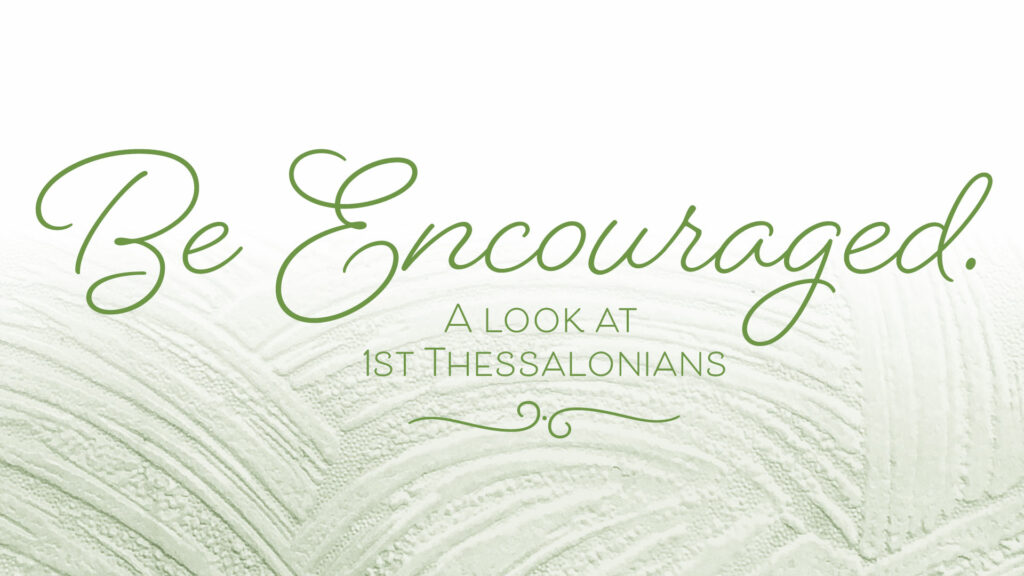 As you're preparing for worship this coming week keep these things in mind.
This Sunday brings us to the end of our series on 1 Thessalonians as we head into the final verse of chapter 5. With an emphasis on those who labor in the church as this chapter begins it's a fitting passage for Labor day as well. We'll look at some very famous verses of Scripture as well that remind us to
"Rejoice always, pray without ceasing, give thanks in all circumstances; for this is the will of God in Christ Jesus for you."

(1 Thessalonians 5:16-18)
We look forward to seeing you Sunday! In the meantime, watch through or listen to tomorrow's songs found in the playlist below as you're preparing for worship in your household.