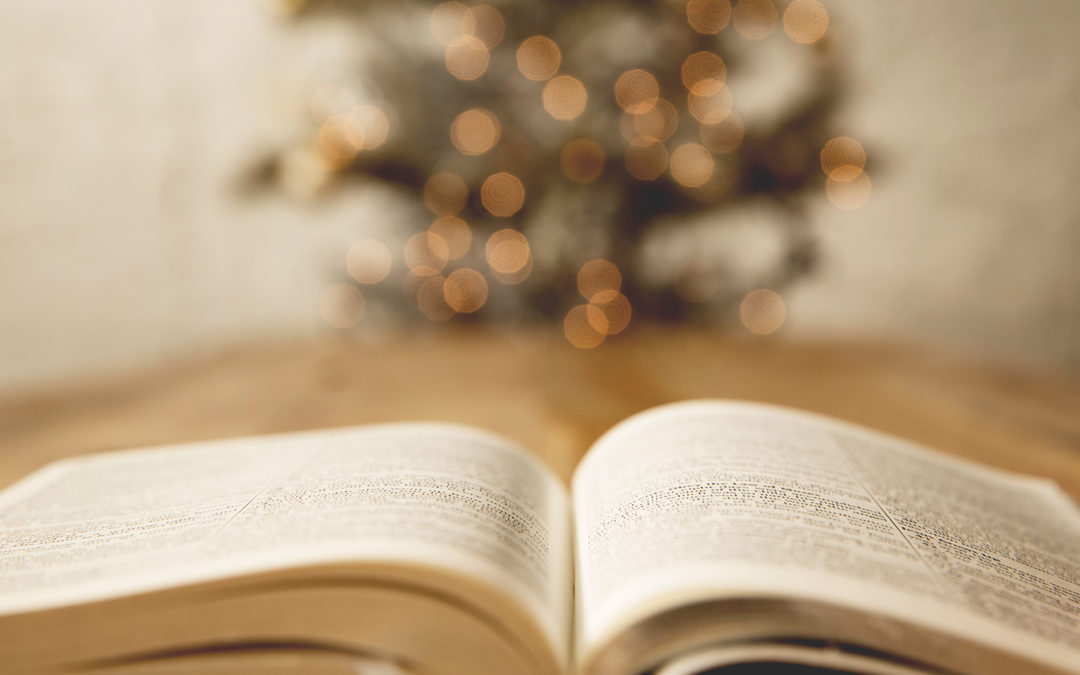 Did the Christmas season take you by surprise this year like it did my family? Right after Thanksgiving we're...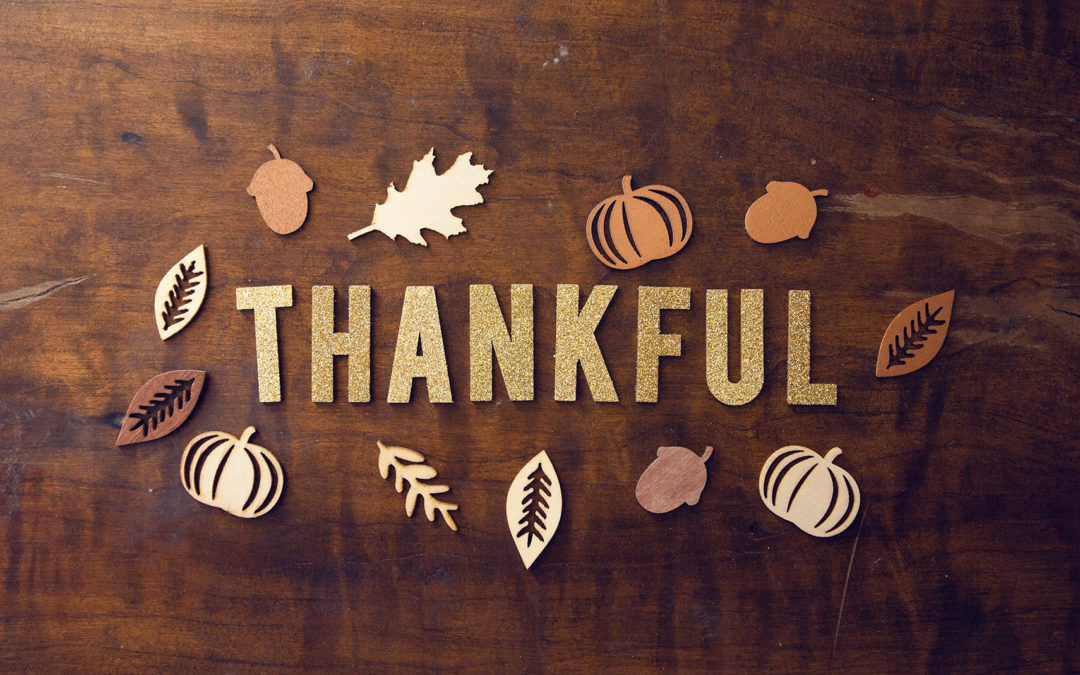 But godliness with contentment is great gain. For we brought nothing into the world, and we can take nothing out of...
No Results Found
The page you requested could not be found. Try refining your search, or use the navigation above to locate the post.