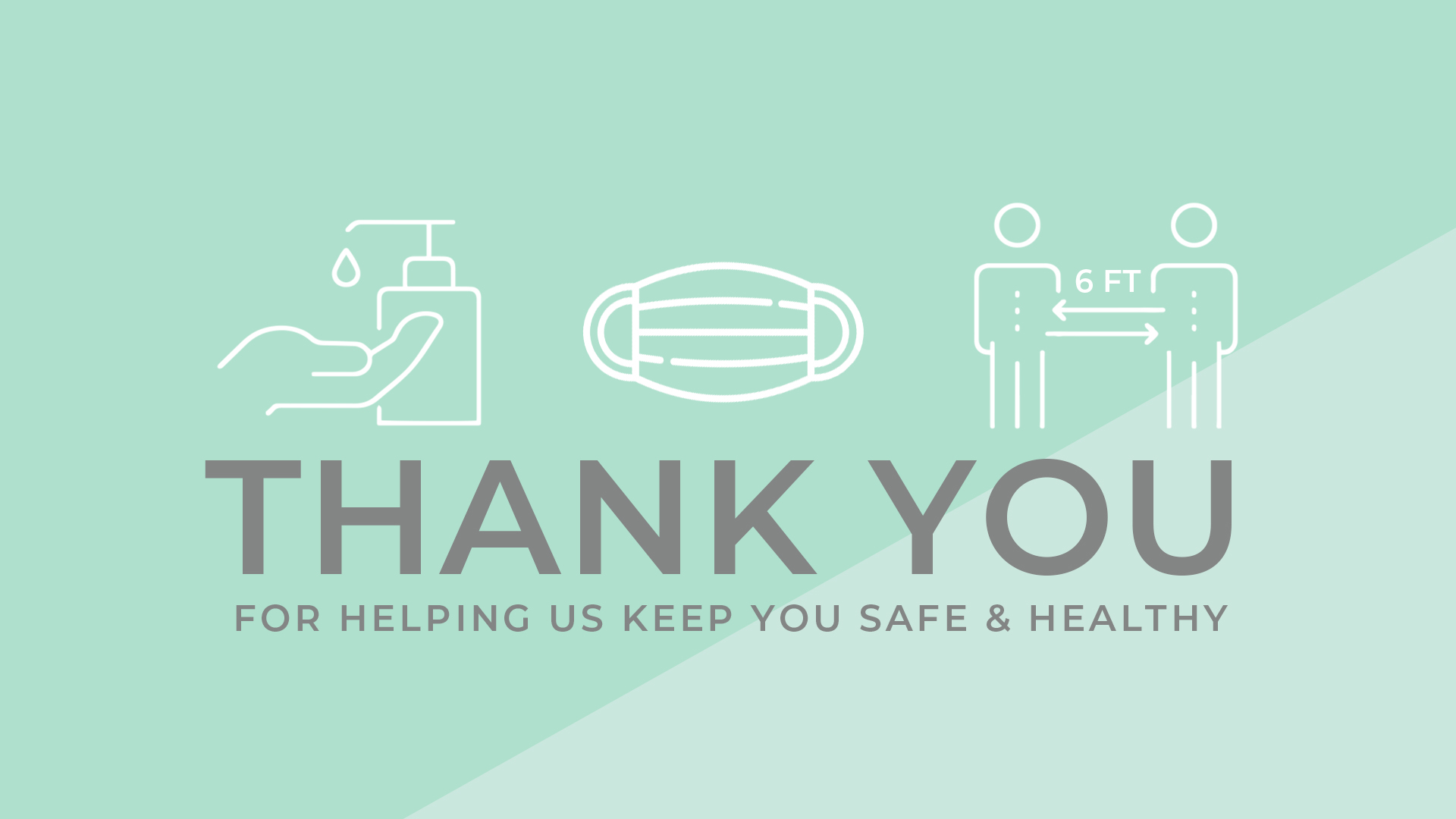 Coucil president Eric Folsland shares updates to COVID-19 guidelines for Living Word. Please read these updates that address multiple areas.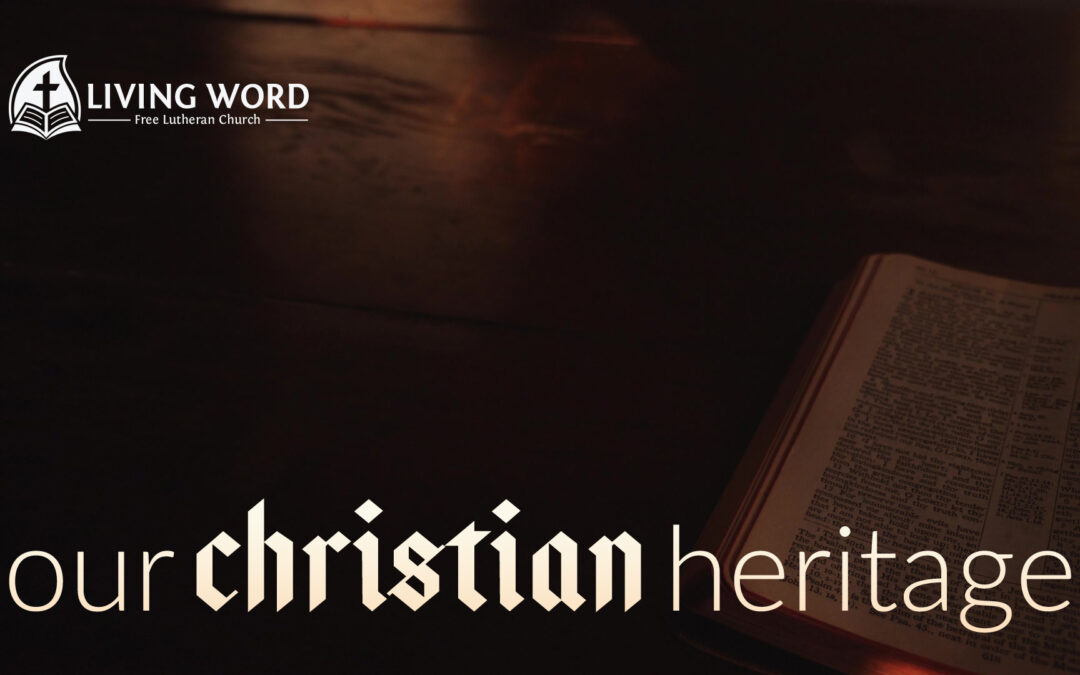 Ryan Egan, Living Word's Director of Worship and Creative Arts, shares thoughts on preparing for worship at Living Word for October 4, 2020.
read more
Sign up for Church Community Builder
We'd love for you to become part of our online community!