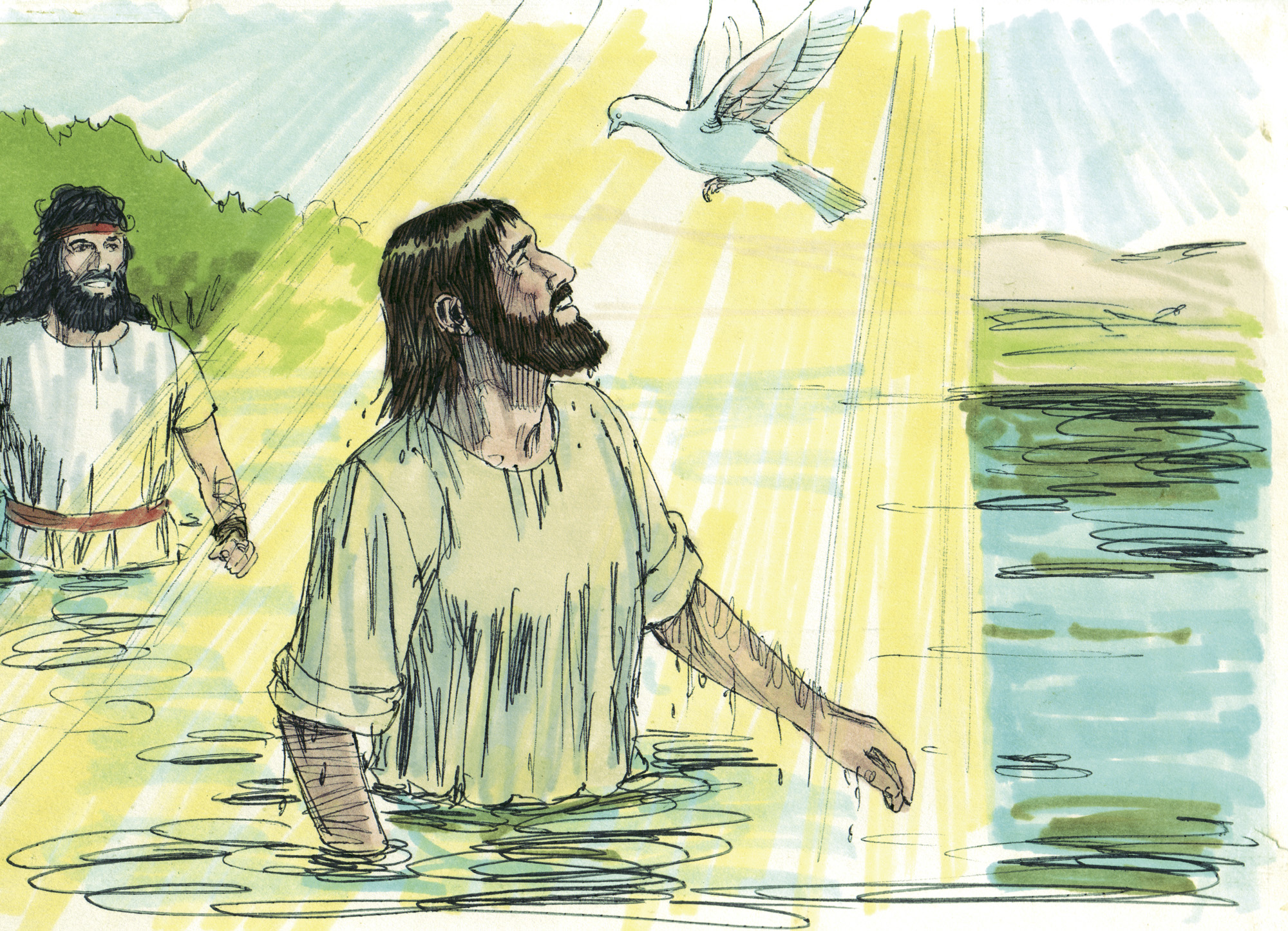 Help prepare your hearts and minds for worship on Sunday, January 10, 2021 at Living Word Free Lutheran Church.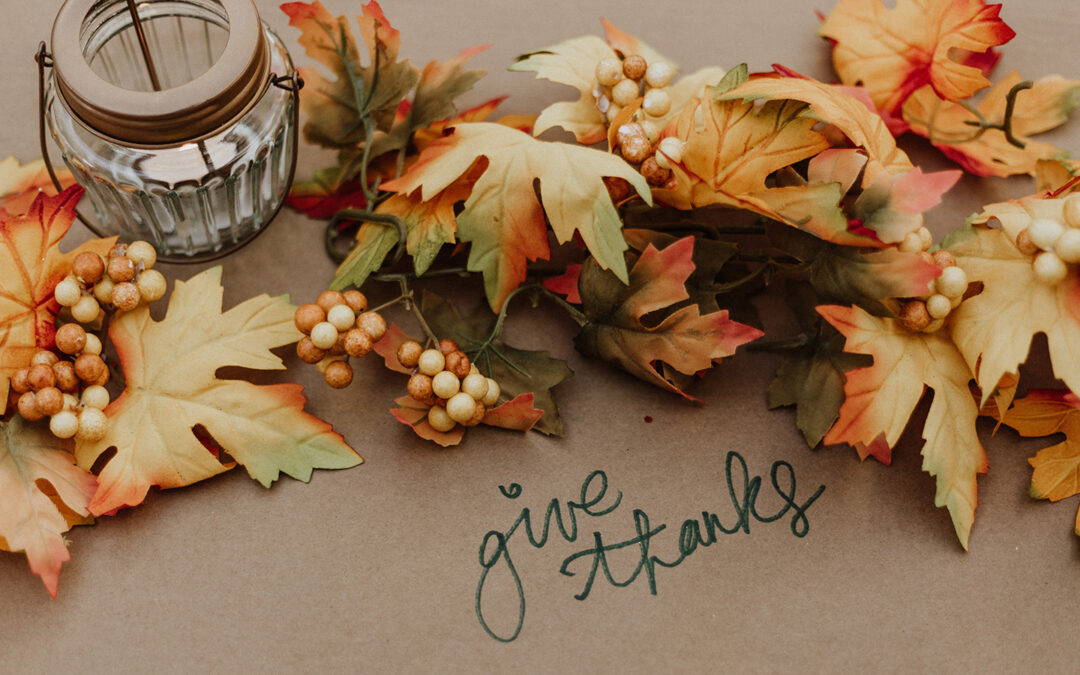 Pastor Kirk shares thoughts on thanksgiving in the midst of a year that finds an attitude of thanks difficult. Read and be blessed.
read more
Sign up for Church Community Builder
We'd love for you to become part of our online community!