Opportunities for Spiritual Growth at Living Word
Living Word provides Christian Education for all ages! Below you'll find opportunities for adults, youth, and young children.
Sundays from 10:30-11:30 a.m.
Sunday School at Living Word is held from 10:30 to 11:30 a.m. and includes all age groups, from infants to high school seniors, including Confirmation classes for eighth and ninth grade students.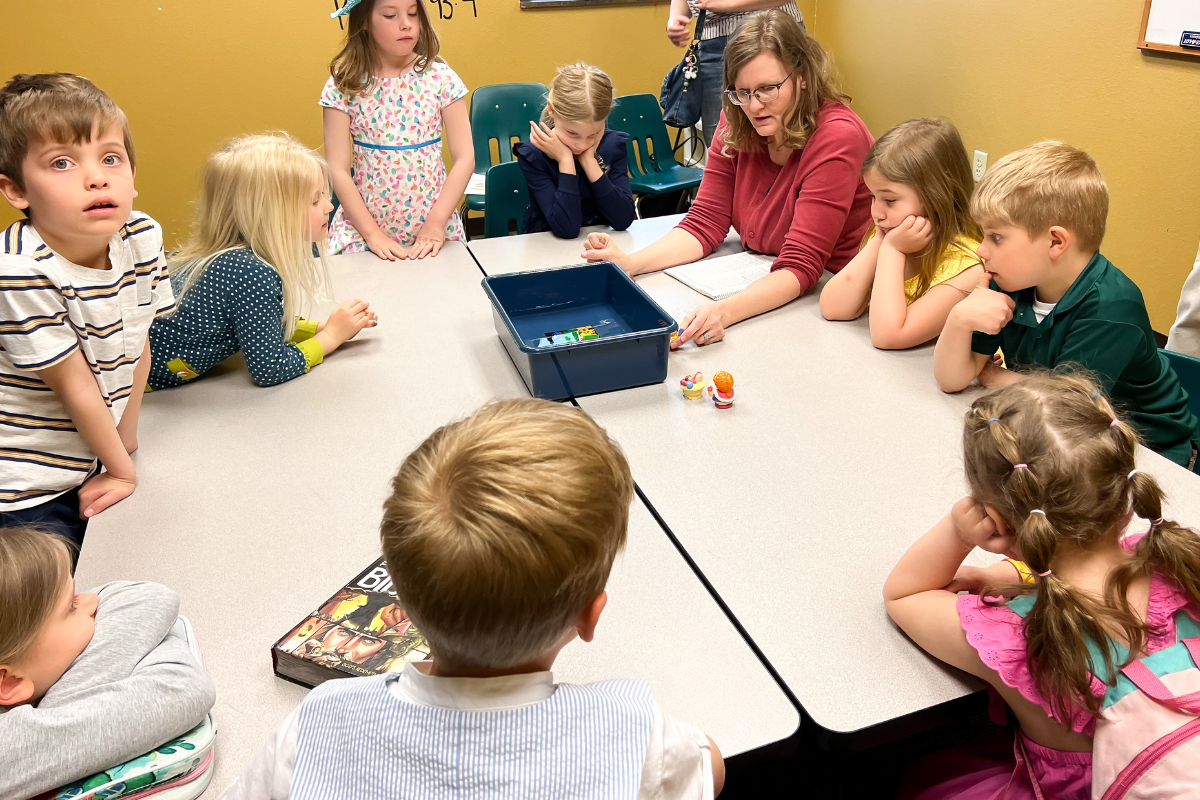 Wednesdays from 6:30-8:00 p.m.
Living Word's Youth Group (The Well) meets most Wednesdays during the school year from 6:30 to 8:00 pm and twice a month during the summer.
Wednesdays from 6:30-7:30 p.m.
Faith & Friends, Living Word's Wednesday night children's education ministry, takes place from 6:30 – 7:30 PM on Wednesday evenings during the school year.