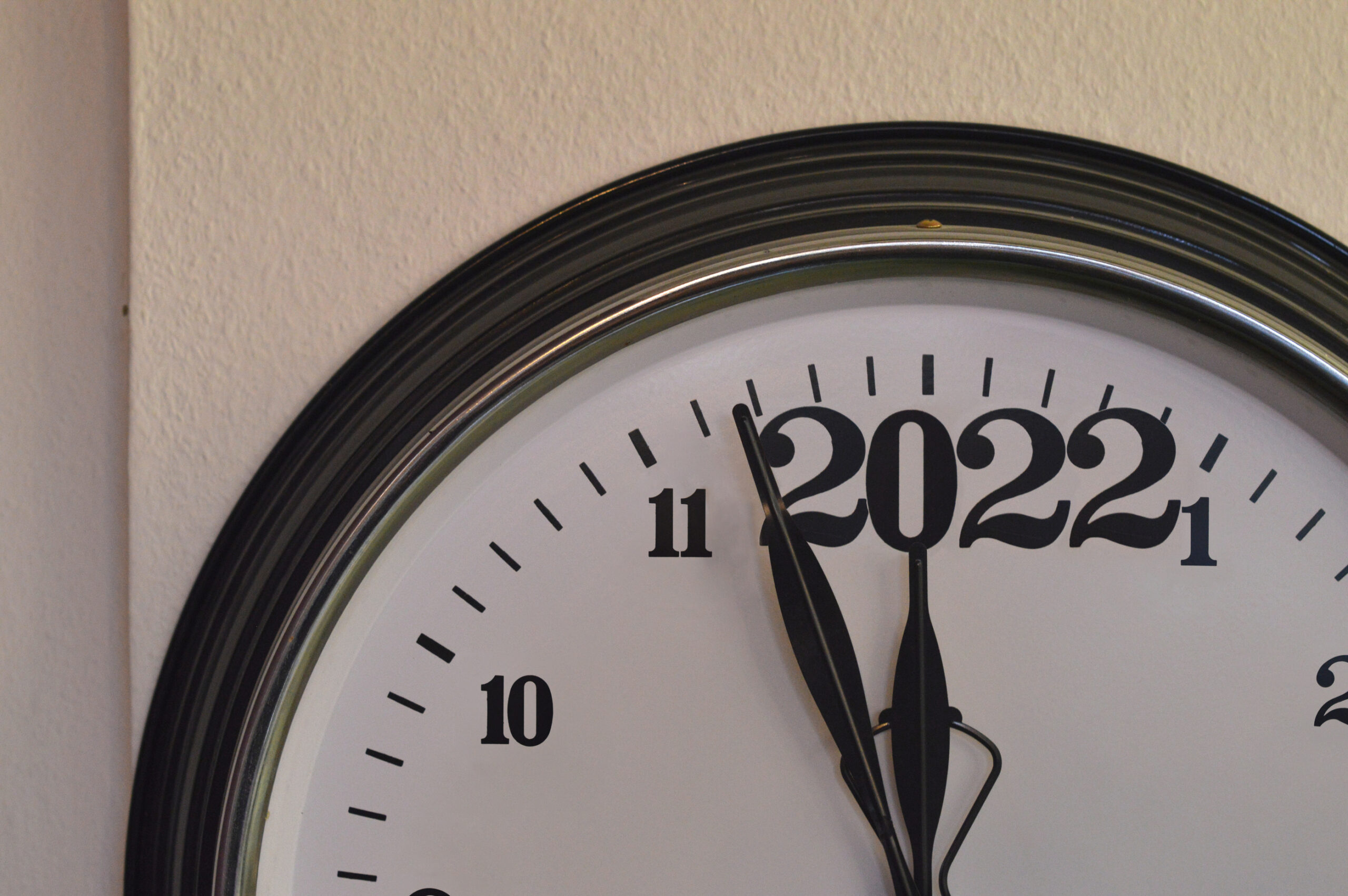 As we begin a New Year, many people set out with renewed purpose to improve certain areasof their lives. No matter our goal - whether it be healthier eating, more exercise, or working tosave more money for the upcoming year - it all involves living a more disciplined...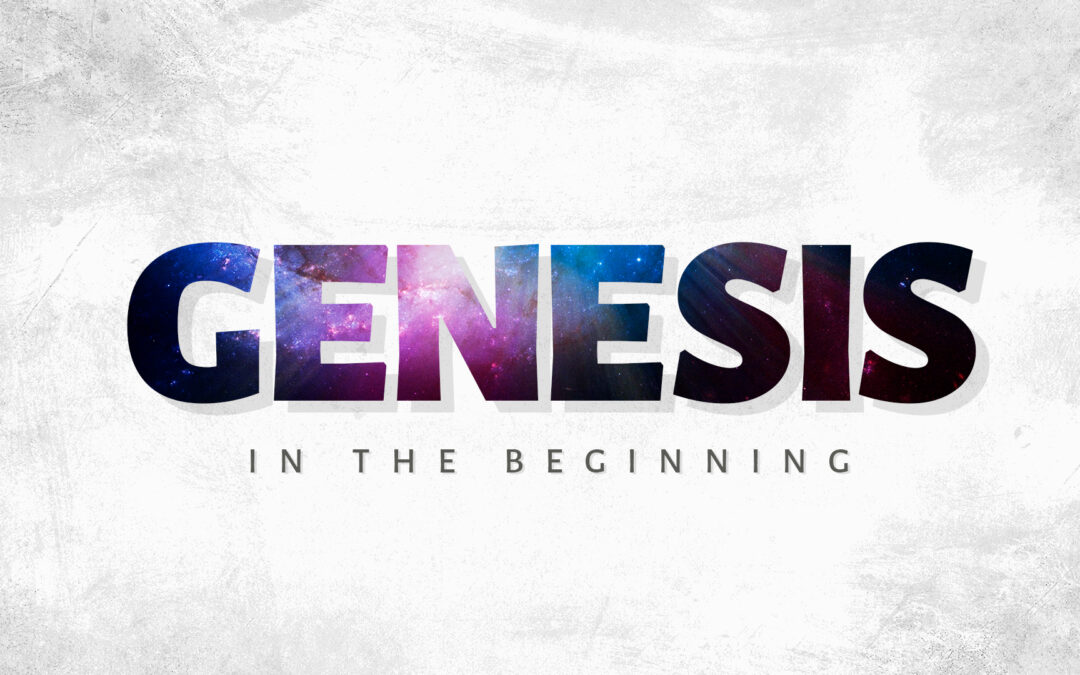 We prepare our hearts for worship as we anticipate starting our new series on the book of Genesis – 'In The Beginning.' Take time to prepare.
read more
Sign up for Church Community Builder
We'd love for you to become part of our online community!